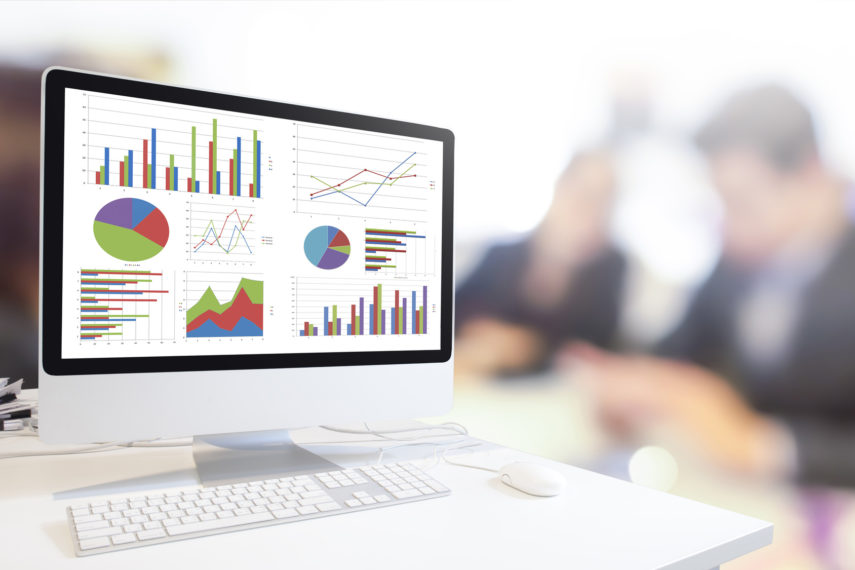 As you plan out your real estate content strategy for 2017, let's take a look at some real estate content marketing statistics that demonstrate the impact that content has on homebuyers and homesellers.
Up to 69% of homebuyers are using local search terms when browsing for properties online
Real estate content marketing is trending more toward granular, personalized search terms. This makes local SEO search terms, like "homes for sale in Tampa" a key ingredient for content marketing success.
Home listings that feature virtual video tours get 50% more views than those without
Kick your content marketing up a notch with a virtual video tour as well as a description of the property. Having the ability to see the space makes a huge difference to buyers.
90% of homebuyers turn to the internet for additional information on a property before they buy
Because millennials make up the new generation of homebuyers, your real estate content marketing will need to cater to a more internet savvy customer. Make sure your website is up to scratch to increase your customer base.
70% of homebuyers say they prefer to use online content over paid advertising when they're getting to know a company
Content is a great way to forge a lasting and genuine relationship with new clients. You can improve your content marketing by regularly publishing new content to your website that is highly relevant to your audience.
Companies that publish blog content 15+ times a month get 5 times more traffic than those who don't blog at all
Help your customers get to know your real estate business and drive more traffic to your site with a regularly updated blog. Check out our guide to the four types of posts which can help send your blog content viral.
Over 50% of homebuyers are influenced by content on the internet
Whether they prefer to start the process face-to-face or online, over half of homebuyers are using the internet to do their homework before they set the wheels in motion.
Homebuyers start an online search for real estate agents 12-18 months before they're ready to move forward
Because of the long lead time attributed to real estate transactions, a wealth of social media and blog content can help keep prospective buyers 'warm' while they shop around.
89% of first-time buyers search from their mobile phones when looking for properties
If your site isn't responsive or available on mobile, now is the time to upgrade. Content marketing trends show that mobile is going to join video to become the largest web traffic sources in coming years.
65% of buyers search for homes primarily via mobile apps
The rise in millennial homebuyers means that real estate agents will have to make finding and browsing properties much easier. Mobile apps are an incredibly popular and convenient way for homebuyers to research homes.
91% of realtors have used social media in their real estate content marketing
Like frequent blogging, social media is another great way to engage with the next generation of homebuyers and homesellers, keeping them 'warm' while they shop around for agents and browse properties.
12% of buyers said that they relied on testimonials and recommendations online before choosing a realtor
Word of mouth is a powerful tool for real estate agencies, so tie it in with your content marketing and use it to its fullest potential.