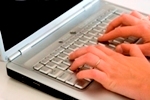 Writing a guest blog post is more than just picking a blog and writing down your best thoughts. In order to write a guest blog post you need to get permission from the blog owner to write the post.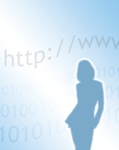 Guest blogging allows you to drive traffic to your site. If you have written a guest post for another reputed site, you are doing yourself a service by exposing your blog to new readers.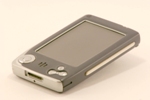 Ebooks are another way to earn a profit or create an incentive to entice followers to your blog, website or opt-in lists.