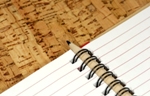 Have you realized the comments you leave on another blogger's blog are content? Did you know the type of comments you leave and how you write them can say a lot about you?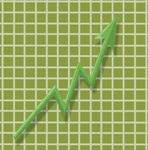 Currently, blogs are something that everyone knows about and everyone is talking about. Therefore, businesses have turned to them as a marketing tool. Here are six reasons why a blog is good for business.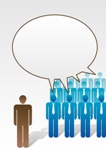 You should provide some channels via your website where they can air their concerns about the products and services that you offer.