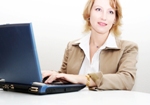 Real estate is a highly competitive market and great testimonials will separate you from the competition. Whether your agency is based in a large metropolitan area or focused in on a much smaller market, testimonials can mean the difference between achieving or losing a sale.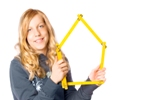 Client testimonials are only effective when done correctly.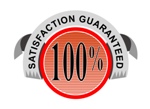 How many national real estate agencies promote themselves as being number one?