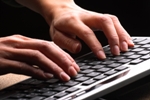 There is another way to gain credibility and establish yourself as an expert in a particular area of the real estate market.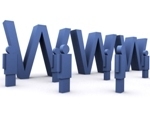 Yes, blogging gets your name as an agent out there and when written correctly provides your website with an increase in traffic, but what else can a blog do?

Below are some industry tips to help you choose the best domain name for your agency.