Social media marketing is a long term advertising strategy that may not show immediate results in sales, but can build a long term loyal customer base.

Many business owners seem to be interested in using Twitter to promote their companies but have not yet struck the careful balance between self-promotion, engagement and optimization. Here are six tips to help you learn to use Twitter like a ninja!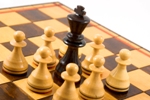 A company should consider understanding the parameters of the conversation before diving into social media waters. Customers are getting smarter and more skeptical on what companies advertise on the televisions.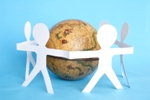 When connecting on social media outlets it's imperative that your brand be recognizable.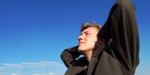 There are several ways for your non-profit to increase its presence on Twitter by following these steps.
Posted in
Online Marketing
|
Tagged

active member, blogs, conversations, followers, non profits, non-profit, peak times, presence, public timeline, social media, tweets
|
1 Comment
Running a successful social media campaign for your non-profit goes far beyond setting up a profile.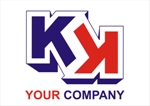 Here are some tips on how to properly set up your social media profiles for your organization.