The natural disaster has left many people wondering if a disaster such as this one could strike closer to home and furthermore, what if they can do anything to help.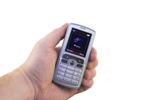 Having an ample following has many advantages including gaining new customers and creating lifelong business contacts and leads. Here are some tips on building your Twitter followers.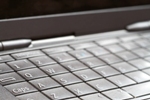 If you're a business owner and you're not on Twitter, then you risk falling behind your competitors. Here's why.