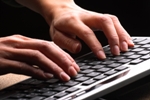 There is another way to gain credibility and establish yourself as an expert in a particular area of the real estate market.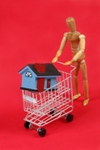 Potential clients have a host of questions on their mind, especially first timers. Include answers to these common questions on your website and in your real estate blogging ventures.

There are many benefits of including SEO marketing into your agency's online presence. One is the increase in visibility thanks to better search engine rankings.