Work With Ozio Media
Ozio Media is an established content provider for small to medium size businesses. We offer a combination of writing and internet marketing services to drive growth and increase the online presences of our clients.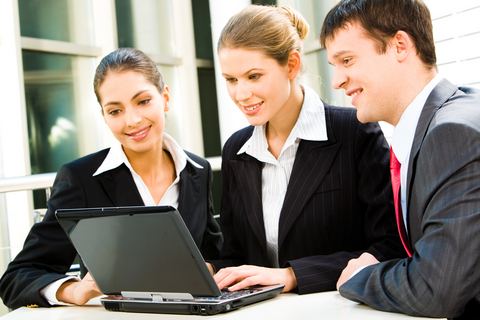 Ozio Media has provided content for more than 500 clients. Our clients include SEO firms, online stores, web design companies and more.
We are comprised of a talented team of freelancers who take pride in providing quality content.
We are looking to expand our growing business and we need your help in order to continue to provide quality services to our clients.
Check out the list of available positions and please submit an application via the job list below only. Please do not submit applications using our contact page.
&nbsp
Latest Jobs From Ozio Media