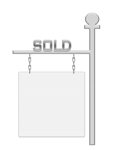 As an agent, each time you put out an ad or write up a property description, whether in print or on the internet, or post content to your website or blog, how do your ads and content compare to that of your competitors?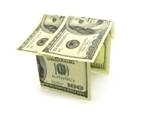 As a real estate agent there is one thing that can set you apart when it comes to lead generation; great copywriting.
When you set out to write copy for a property you are trying to sell, there is a single important question you must answer first. What is your objective?